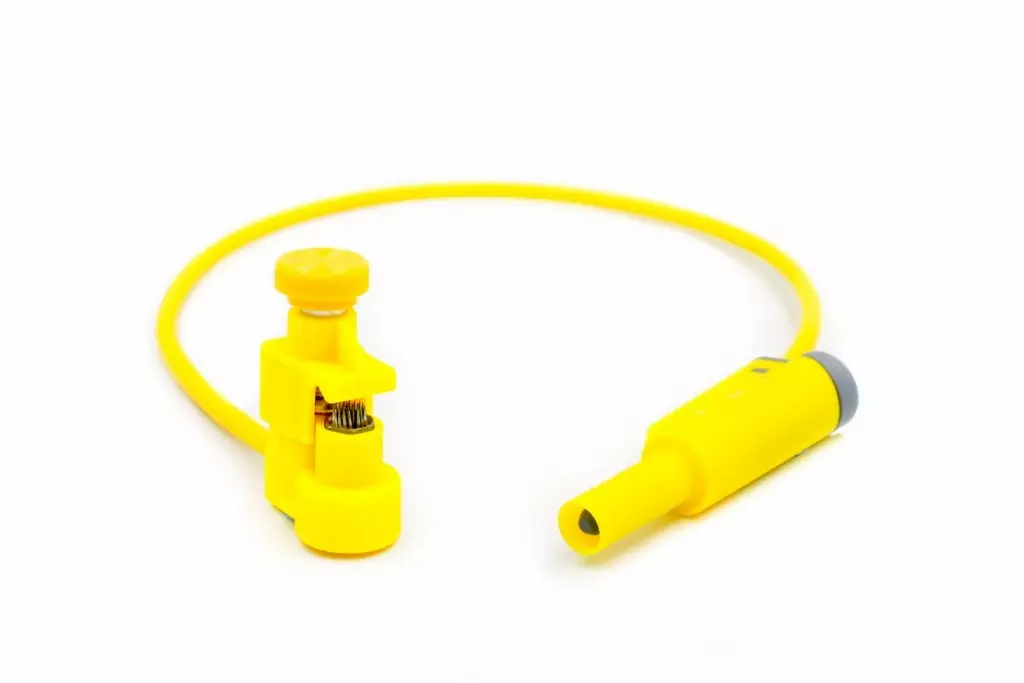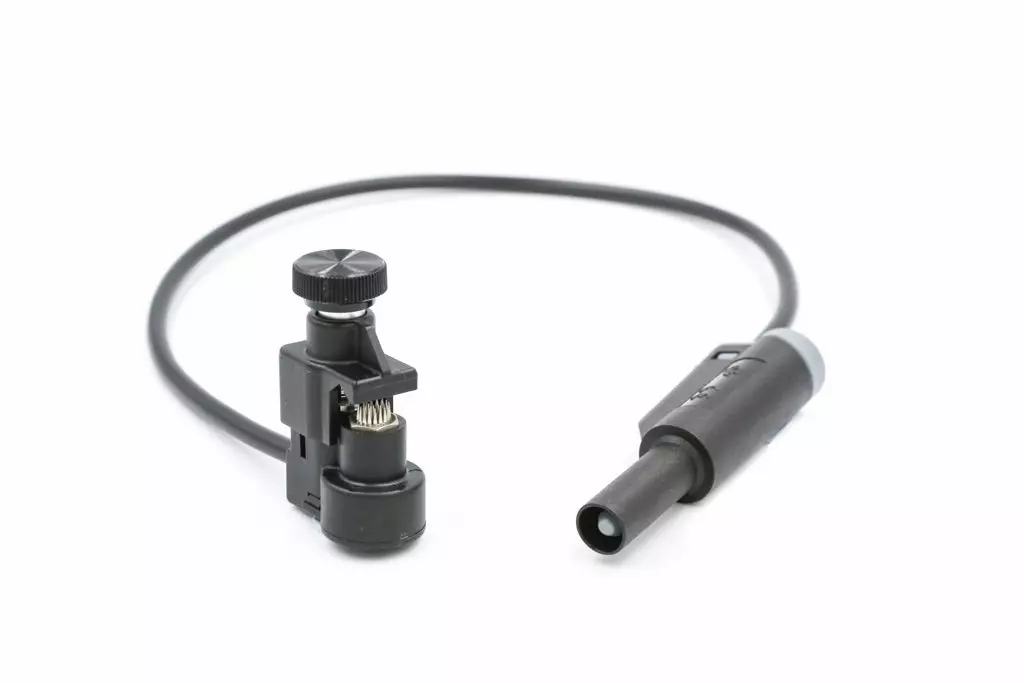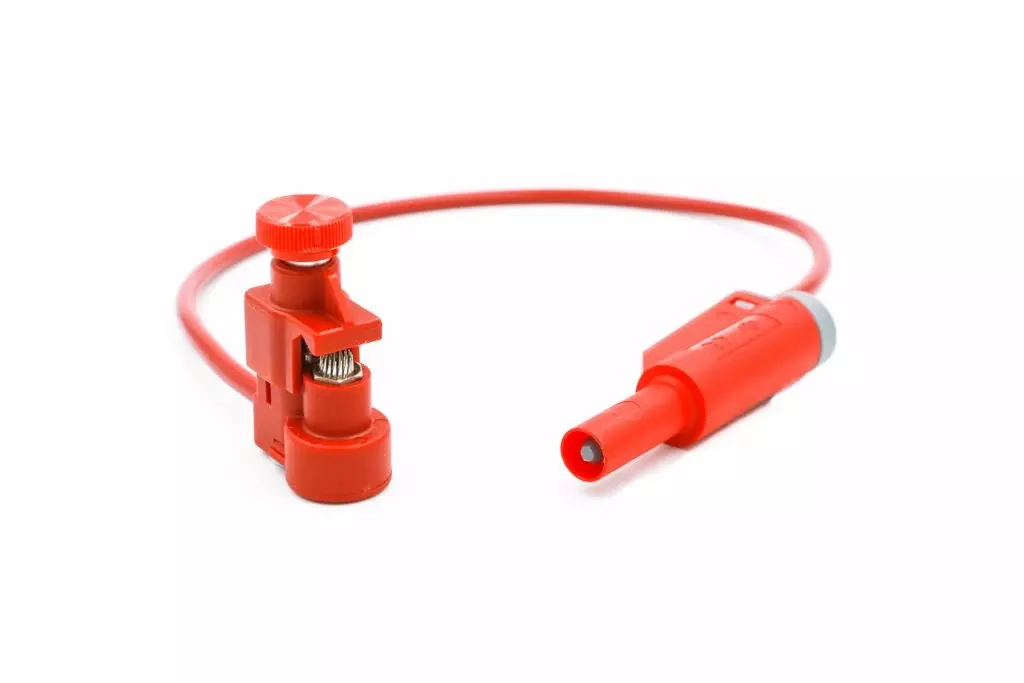 Insulation Piercing Clamp Test Lead
New Insulation Piercing Clamp Lead
Warwick Test Supplies are pleased to announce the launch of 613XB-12-1066 Insulation Piercing Clamp Test Lead utilising the new XB insulation piercing clamp from E-Z Hook. The new XB clamp connection features a bed of nails for a reliable connection, with 'screw down' deployment offering a robust and hands-free connection for easy measurement readings. The stacking shrouded 4mm banana plug mounted on the other end of the lead enables direct connection to a multimeter or test instrument for fast and effective electrical testing.
E-Z Hook 613XB-12-1066 - Product Features
XB - Insulation Piercing Clamp
The XB has a heat treated steel 'bed of nails' moulded in the durable nylon base. The clamp element has a maximum jaws width to accept wires up to 3.8mm OD and features a robust screw threaded mechanism to pierce the test wires insulation. When the XB is screwed down the bed of nails pierces the wire insulation making contact with the internal conductor allowing a secure connection to be made. 
Stacking Shrouded 4mm Banana Plug
Reliable, robust and versatile. The Electro-PJP 1066 4mm banana plug offers easy and safe connection to a test instrument. 
1000 V CAT II / 600 V CAT III / 300 V CAT IV
Reinforced Insulation
Pollution Degree 2
Current Rating 36 A
Guide on Insulation Piercing Test Clips
Insulation Piercing connectors are purpose built for diagnosing, testing or connecting to wires in circuit quickly and efficiently. Commonly used where a terminal connection is inaccessible or where a terminal is unsuitable to disconnect.
Insulation Piercing Connectors are available in various sizes, contact types and connection forms. Find out the common types available and the advantages and disadvantages of using such insulation piercing connectors.

---