Flash Sale - Fluke 87V Digital Multimeter
Fluke 87V Flash Sale: Ends Friday 17th Apr 2020
Time is running out as this flash sale deadline for orders ends Friday 17 April 2019 at 13:00h. Grab this special deal on Fluke's most popular instruments before it's too late.
Designed to provide reliability, accuracy and robustness. The Fluke 87V it is renowned to be the best digital multimeter on the market. Perfect for the industrial or commercial electrician or automotive professional.
Comes with a lifetime warranty so you can't go wrong.
The Fluke 87V Industrial Multimeter provides the resolution and accuracy to efficiently troubleshoot motor drives, plant automation, power distribution, and electromechanical equipment even in loud, high energy, and high altitude locations.
Features
TL75 Test Leads
AC175 Alligator Clips
Holster
9V Battery (Installed)
80BK Temperature Probe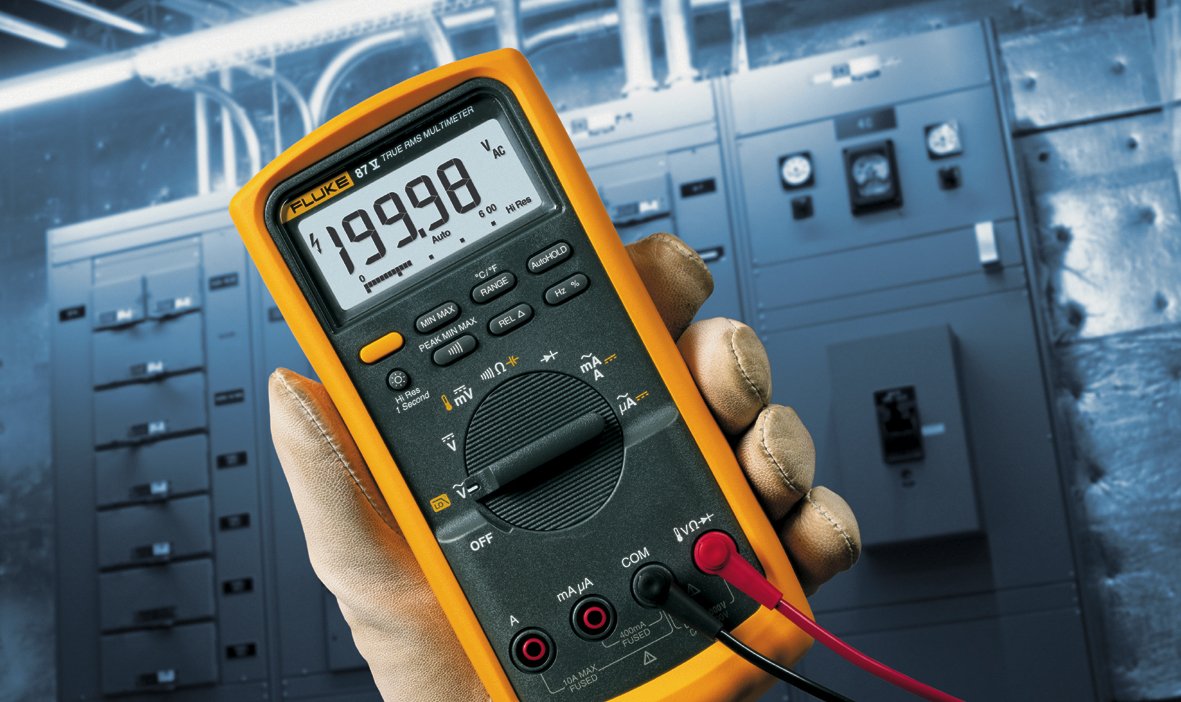 ---